Nautical Software Solution offers a unique team of professionals with proven expertise as software providers and business consultants. We do more than just sell software.
We also provide a variety of valuable services that enable a business to optimize their profitability and minimize their expenses.
Meet the Executive Team
Joe DeMarco, founder and president
Joe is founder and president of both AMCG and NSS. He started in the boating industry in 1982 as cofounder of the leading aftermarket manufacturer of outboards electronic ignition products. He's also had extensive industry experience as the executive director of the Association of Marine Technician (AMTECH) and its education division, the Marine Career Training Institute of North America (MCTINA). Joe oversees the marketing of the firm and the efforts of the sales department, in addition to his other management responsibilities
The NSS staff has extensive boating industry experience, as well as a full knowledge of boating software and Information Technology (IT) services. The company has 50+ years of collective service in this industry. NSS offers a suite of three specific boating industry software programs, and the IT team can also assist you with networking issues.
The NSS staff is bi-lingual in English and Spanish, and it can assist your organization with the following:
• Software Development and implementation
• IT services
• Website design and hosting
• Consulting services
• Payment processing services
• And more
Contact NSS for a free consultation on how we can help improve your business efficiency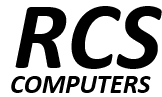 RCS Computer Systems was founded to introduce Marine Service Shop Software (M-SHOP) to assist marine repair shops.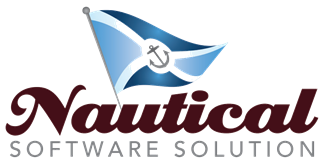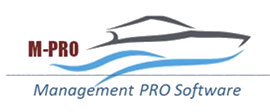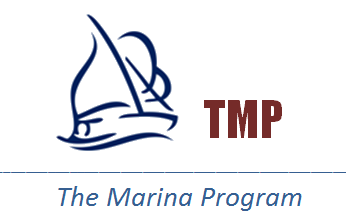 Nautical Software Solution
The company purchases the rights to Management PRO (M-PRO) and The Marina Program (TMP) from WatchCaptain LLC and is rebranded Nautical Software Solution.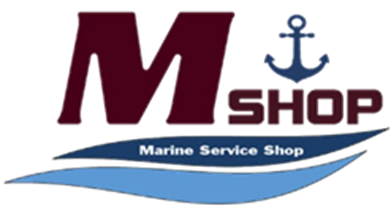 M-SHOP v.10 is released and is based on the Microsoft Windows 10 operating system.
Nautical Web Services introduces add-on features for all NSS software to add text messaging, online bill pay, marketing email package and more.

M-SHOP for Windows, a multi-user platform application,. Is released under the new name of Mshop Software Inc.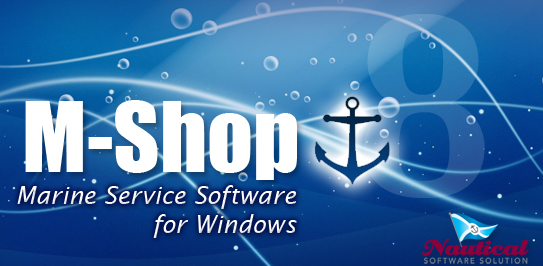 M-SHOP v.8 is released replacing the original M-SHOP for Windows program..

Nautical Website Services
Nautical Website Services division is released to provide web design services for the boating industry.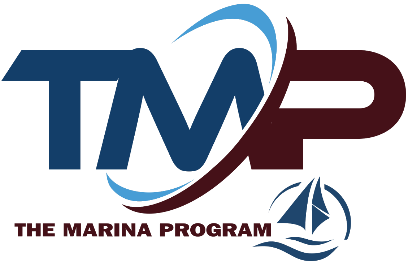 TMP v.5 is released introducing the latest in software communication technology.