Powerful, easy-to-use and affordable
As little as:
$149 down + $49/mo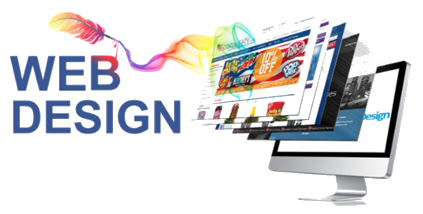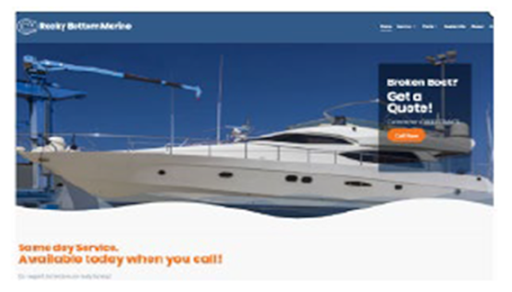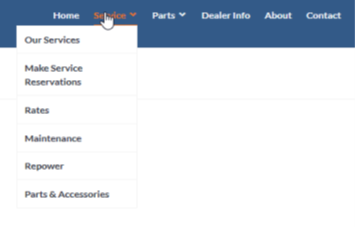 New website design for marine businesses at a fraction of the cost
Affordable subscription plan

Basic plan starts at $149 down and only $49 per month

Website up in weeks instead of months
Multiple marine-themed templates to choose from
Custom website design options available
Upgrade to current website plans available
Affordable hosting rates
Dedicated to the boating industry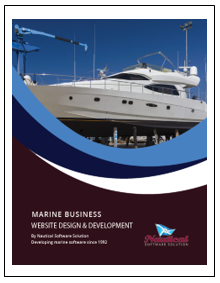 Powerful, easy-to-use and affordable
Key Benefits and Features
In addition to website development Nautical Website Service offers a suite of add-on modules that integrate with all NSS software programs. These services are offered on a monthly subscription bases and you can pick and choose the services you need.
Installation and setup $149 plus $49 per month for the first service, and only $9.99 per month for each additional service.
Text Messaging

Online Bill Pay

Advanced Reservations

Maintenance Tracker

Marketing Package with Enhanced Email Communication
TEXT MESSAGING
Text messaging is available for all NSS software products as an add-on application. The messaging is activated through NSS Web Services and offered on a monthly subscription basis. This module allows you can conduct two-way communication with your customer. Messaging can be done through your computer, cell phone or laptop.
Your customer wants information now

Stay in touch with your customer

real-time

Texts directly from your computer or cell to your customer's cell

Two-way communication

Send SMS text for short messages 

Use MMS texting for picture/video attachments. 

Show actual project status of work being done

Get fast approval for additional work

Integrates for all NSS software programs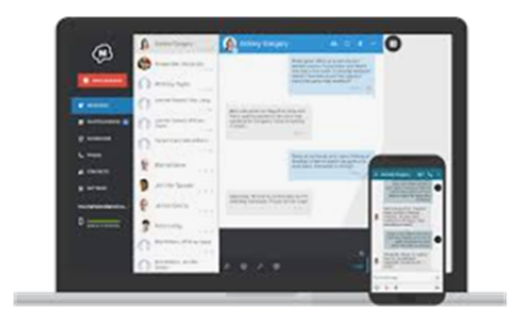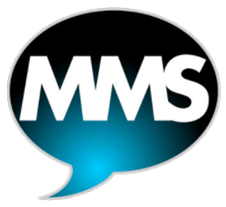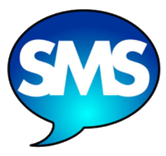 ONLINE BILL PAY
This optional module gives you the option of processing payments through traditional credit card processing gateways, such as Authorize.Net or PayPal, or you have the option of selecting Marina Payments. Marina Payments is a payment processing platform that is based on the housing industry payment platform that has successfully saved the property management industry thousands of dollars for years.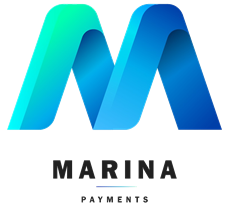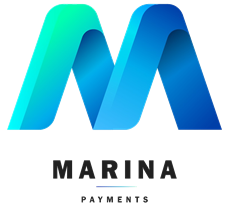 Advanced Reservations
This module is part of the NSS Web Services applications. This allows current and potential tenants to check slip availability through The Marina Program's harbor graphics. Tenants can send reservation information to your marina for confirmation of slip availability.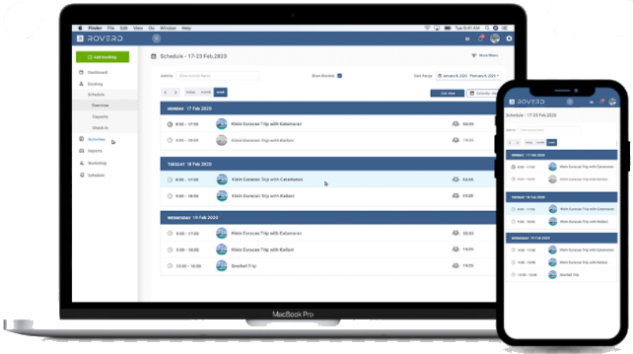 Maintenance Tracker
As an add-on module through NSS We Services you can subscribe for this module. This module allows your tenant to stay in touch with your marina to report maintenance issues that may occur. Once a problem is reported you will be able to track the problem to conclusion. Maintain records of the repair for parts and items required.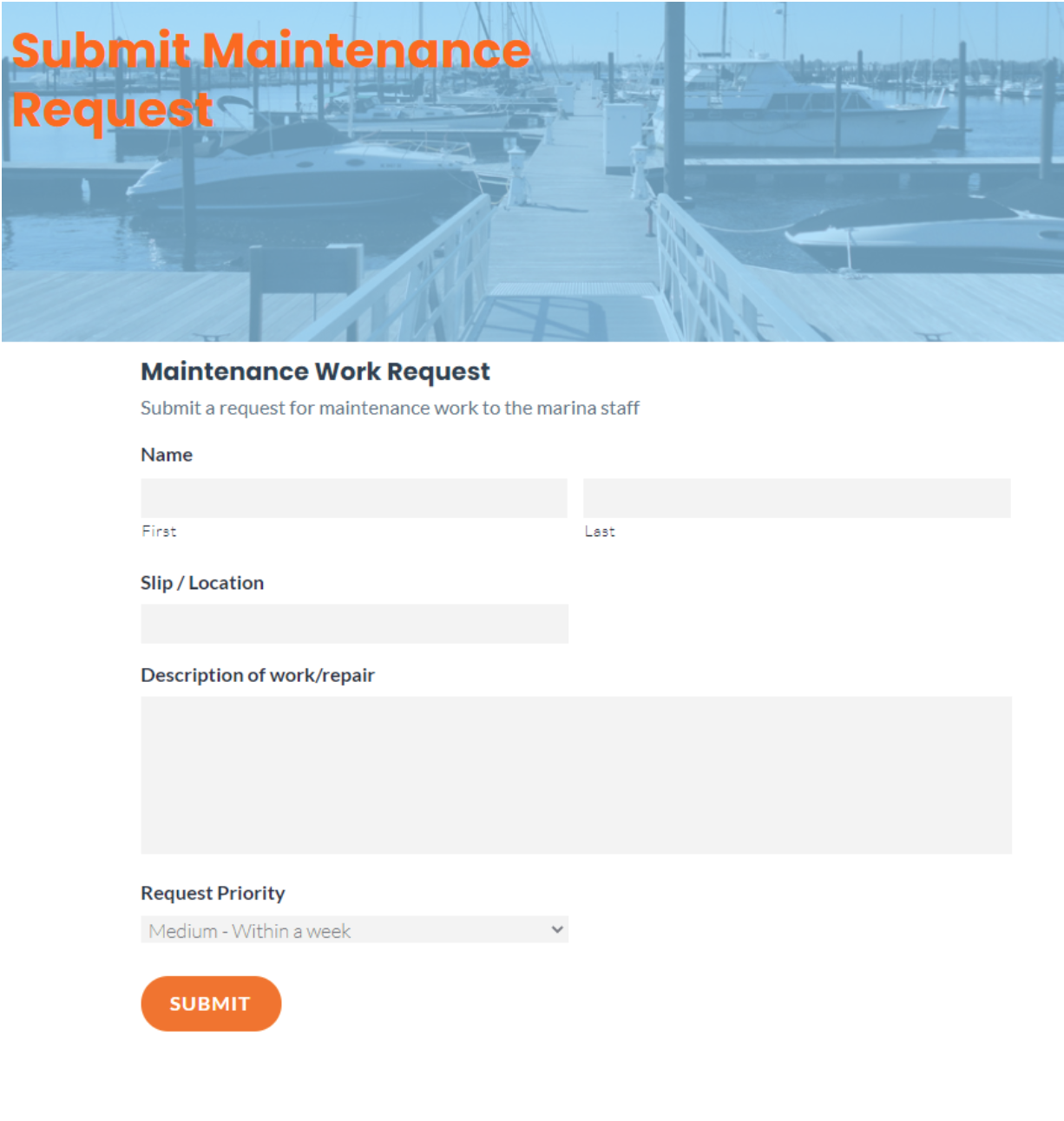 MARKETING PACKAGE
Nautical Website Services has created a marine-themed package to help you promote your marine business. Sold on a subscription bases at a fraction of the cost of other email marketing programs. NSS Web Services provides marine-themed templates for you to choose from. More specific to the marine industry, you can target your marketing to meet your business needs. Easy to use you will be able develop professional newsletters and more.
Marine industry oriented advanced email and marketing service at a fraction of the cost of other services

Create professional newsletters to promote your marine bustiness

Advanced email capabilities

Create customer documents and contracts

Send in bulk or select one customer at a time

Integrates with all NSS software programs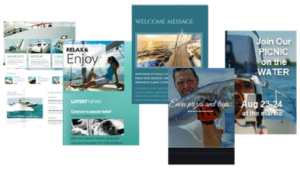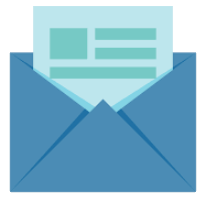 Nautical Software Solution is a marine company that understands the boating industry. We know the importance of business efficiency. Whether you are a small service-only repair facility or a small-to mid-sized full-service marine dealership or marina, NSS has the business software program for you.
"We run a very small parts dept and the Special Order function in purchasing ensures we post all parts to the customers invoice"
"A great feature is how the program can lookup a customer balance so I do not have to go into Quickbooks and search"
"I don't have a lot of time to learn a software product. I sat down at the terminal and figured most of it out with no instructions"