Some companies don't want cloud computing and they feel comfortable with a "boots on the ground" solution. NSS takes these customers to next level of securely. With your data files on your hard drive, NSS automatically backs up your company's data everyday and stores a copy in our secure cloud servers. In addition, NSS can offer antivirus software protection at no additional charge. We keep you safe and secure.
NSS clients using the traditional computer option have the option of adding remote access service so you can log onto office computer from anywhere in the world. It's like you haven't left the office. NSS provides you with the best of both worlds, on the ground computing with cloud security and safety. It's your call.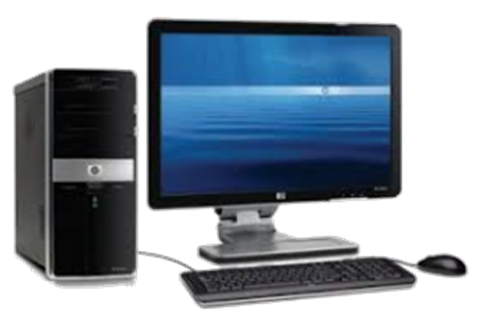 Nautical Software Solution is a marine company that understands the boating industry. We know the importance of business efficiency. Whether you are a small service-only repair facility or a small-to mid-sized full-service marine dealership or marina, NSS has the business software program for you.
"We run a very small parts dept and the Special Order function in purchasing ensures we post all parts to the customers invoice"
"A great feature is how the program can lookup a customer balance so I do not have to go into Quickbooks and search"
"I don't have a lot of time to learn a software product. I sat down at the terminal and figured most of it out with no instructions"