Nautical Cloud Solution delivers a full featured turn-key cloud computing solution for all NSS software products. In addition to our suite of marine software, we offer a line of business apps from any device and any web browser that supports HTML5, including MS products like, Word, Excel, Outlook, The Datacenter is in a hurricane resistant, Class-A office building in downtown Bradenton, Florida. It is equipped with a full line of industrial environmentals that are designed to protect and condition the facility.
All facility environmentals are in place and dedicated for the exclusive use of our data center. These environmentals are not shared with, nor do they support any office space. In addition, we have a backup facility in Indiana that ensures uninterrupted service for our clients. With multiple servers on-hand, we insure the fastest data connection possible.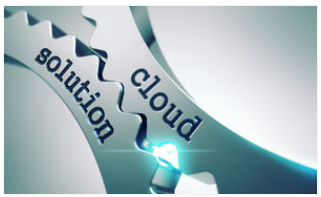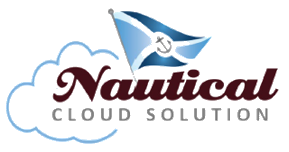 Nautical Software Solution is a marine company that understands the boating industry. We know the importance of business efficiency. Whether you are a small service-only repair facility or a small-to mid-sized full-service marine dealership or marina, NSS has the business software program for you.
"We run a very small parts dept and the Special Order function in purchasing ensures we post all parts to the customers invoice"
"A great feature is how the program can lookup a customer balance so I do not have to go into Quickbooks and search"
"I don't have a lot of time to learn a software product. I sat down at the terminal and figured most of it out with no instructions"